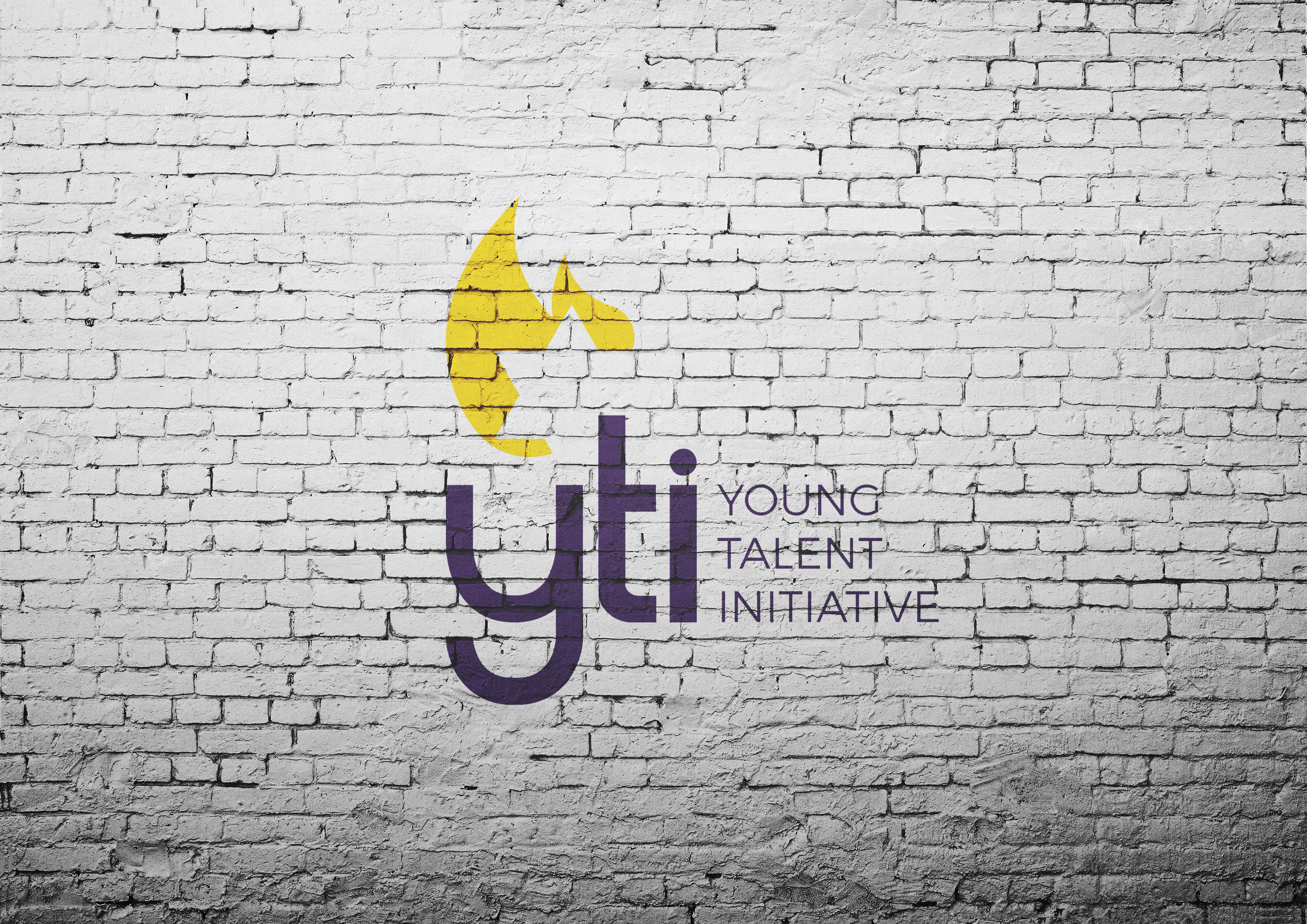 As we go forward, building the Young Talent Initiative, your important pledge to help spread the YTI message through social media (Whatsapp status, Instagram) will go a long way towards reaching our long-term goals.

Once a month, just for the dedicated members of this marketing group we will be raffling off a $40 gift card to ANYWHERE – your choice! All we need is confirmation of your posts and you are in.
Group link:
https://chat.whatsapp.com/JN02AZGS4IQ0EwQix6B8lP
On average, we will be sending out YTI content once every two weeks for you to share. Tizku L'mitzvos and let's all work towards creating this musical and creative powerhouse as a foundation for the next generation of out-of-box Frum young people.
Every person who shares this message with at least 4 people/groups, you will then get an additional chance to win in this month's raffle Please send screen shots of the shares to confirm!
Any questions, please let me know.
YTI admin.
[email protected]