Welcome to
YTI ONLINE!
This is your chance – BE PART OF the ONE OF A KIND yti Music COMMUNITY
Presenting the online YTI music and mentorship program: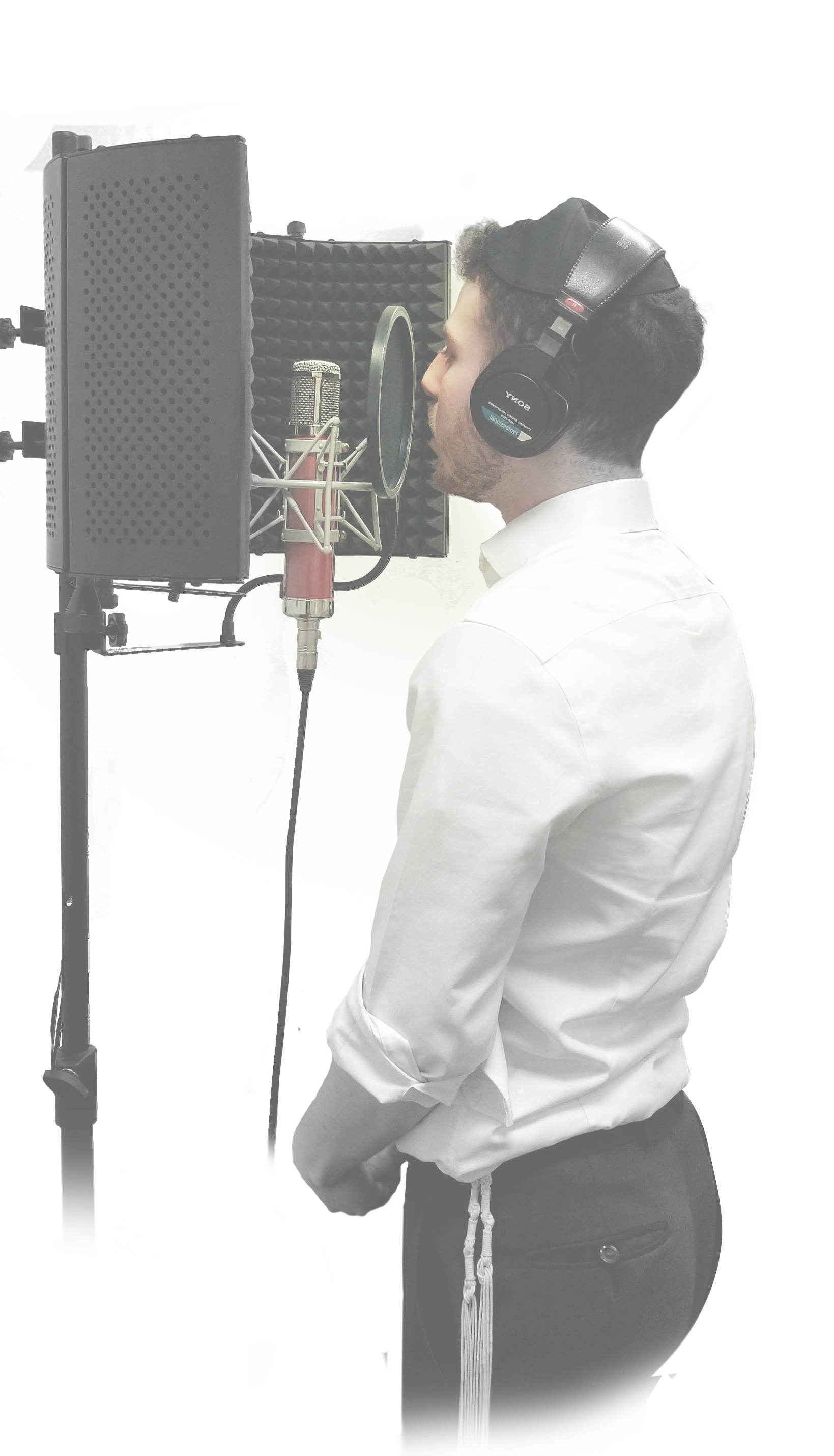 • The One Hour YTI music theory course, learn how music works from A to Z. Given by YTI founder Chananya Begun to all new members.
• Weekly creative studio sessions – with a YTI staff music producer.
• LIFE COACHING – specifically tailored to YTI's highly creatively inclined peronalites. HELPING LEVERAGE CREATIVE SUCCESS in studio INTO REAL WORLD practical and spiritual success.
• MONTHLY BrAND NEW YTI MUSICAL RELEASES FEATURING YTI MEMBERS ON EVERY LEVEL OF PRODUCTION.
• studio recordings remotely, sing or play in your home, through your computer or home studio setup, and via our technology, have it directly go into our studio sessions, in real time
• Learn how to compose, arrange and produce like a pro. Learn to harness emotions of the moment into a musical result like you never thought possible.
• Build a no-compromise sense of self, and a deep, powerful connection to Hashem directly through your G-d given abilities.
To apply:
WhatsApp: 347-645-8087
Contact us for scholarships opportunities!